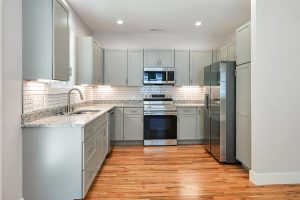 Biltmore Terrace is a quite, charming neighborhood in the Oakley area of Asheville, NC.
Built by the team at Falcon Construction & Development, Biltmore Terrace is an existing neighborhood, established in 2007. The Falcon team has begun construction on a new phase of the neighborhood, and we're excited to announce that The Bourke Group is helping their team in the listing process!
New construction homes will vary in style, floorplan and size, but all will maintain the unique personality already present in Biltmore Terrace. Homes will primarily be 3 bedroom and 2.5 bathroom. Contact us to find out more at info@thebourkegroup.com or (828)771-2333.
NOW ACCEPTING RESERVATIONS– SECURE YOUR NEW HOME BEFORE IT'S LISTED ON MLS!