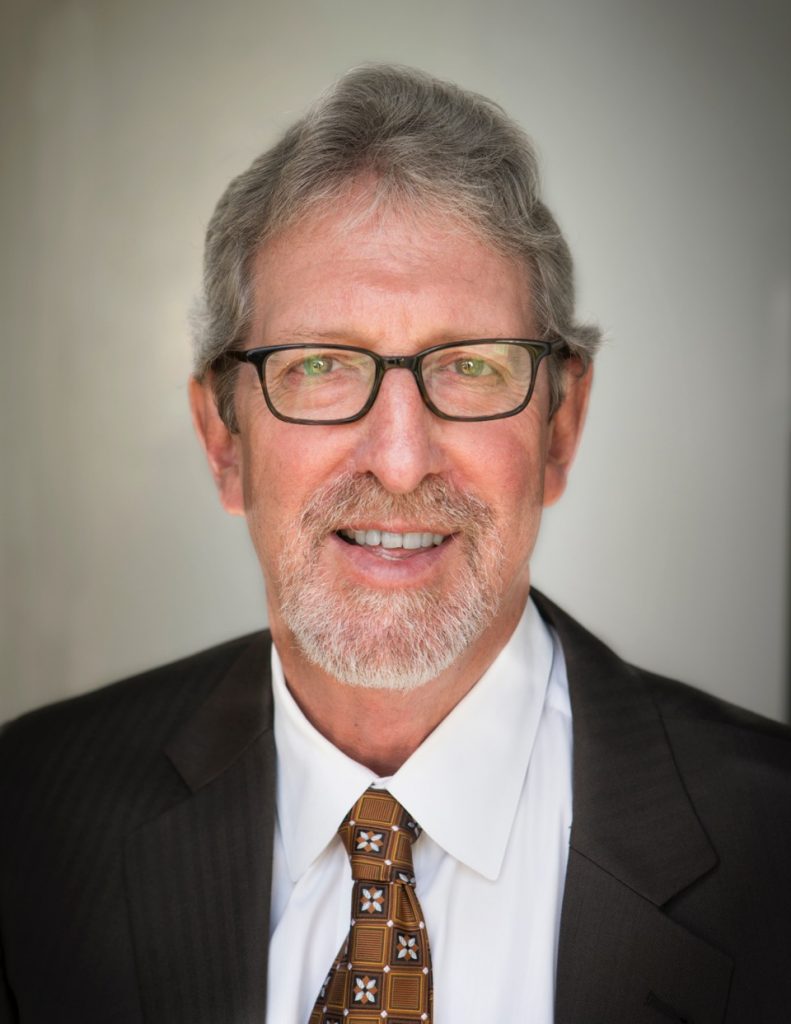 Bob received his bachelor degree in Business Administration, majoring in Marketing and Real Estate Investing and Development from Plymouth State College. For over 37 years, Bob owned an independent outdoor industry sales agency that focused in the Southeast. Their annual sales exceeded $23 million. His real estate career started in 1996 when he began purchasing single-family rental homes, fix and flips, and rehabs in developing residential communities. This evolved over time into US Real Estate Ventures, LLC. Formed in 2008, US Real Estate Ventures focuses on multifamily apartment complexes and office buildings throughout the Southeast. Today US Real Estate Ventures has acquired more than $75 million worth of assets. Current holdings are in Georgia, North Carolina, Tennessee, Texas.
Outside of his business ventures, Bob has been involved as chairman and board member at the North Carolina's Big Brothers Big Sisters. He has also been a board member with numerous committee chair positions of the Carolinas Real Estate Investment Association. And Bob holds a North Carolina General Contractors License.
Bob looks forward to assisting you with one of the most important decisions you'll make in your lifetime. He will use his knowledge and experience to help you in your real estate transaction. Whether it's purchasing or selling, residential or commercial, he does not take the responsibility lightly.