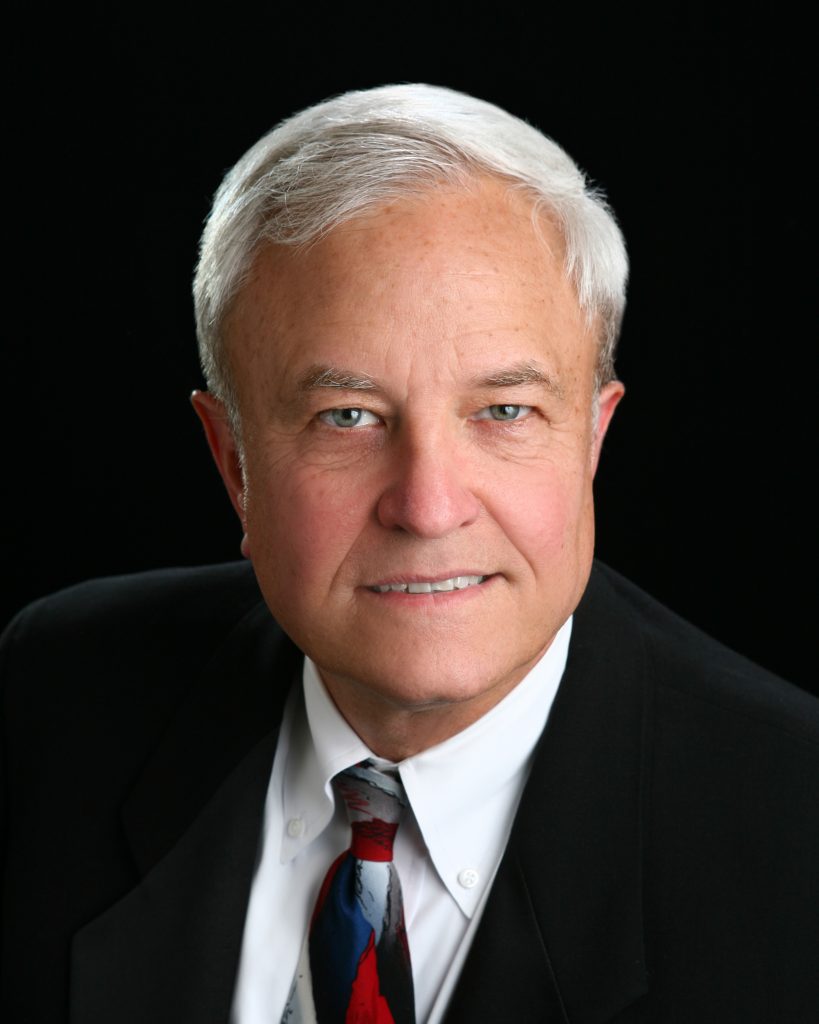 Terry Hess is a Real Estate Broker that has lived in Asheville, NC since 1999. Originally from St. Louis, he has also lived in Los Angeles, Atlanta and Miami. After serving in the US Navy, Terry was involved in real estate development and commercial banking. In 2003 he received his real estate license.
As a member of The Bourke Group, Terry specializes in helping buyers find their perfect home. He thrives in the hunt for the ideal homes for sale that match his buyers' needs and wants. His time living in big cities has created a well-rounded understanding of what it's like to move to a new city where insider knowledge is vital. Terry combines his previous experience with his 20+ years living in Asheville to create a competitive advantage for his clients looking at homes for sale. He primarily focuses on the sale of residential homes and vacant lots in Buncombe, Henderson & Madison Counties.
In his spare time he enjoys hiking, traveling, attending shows at the Diana Wortham Theatre, and having friends over for dinner.